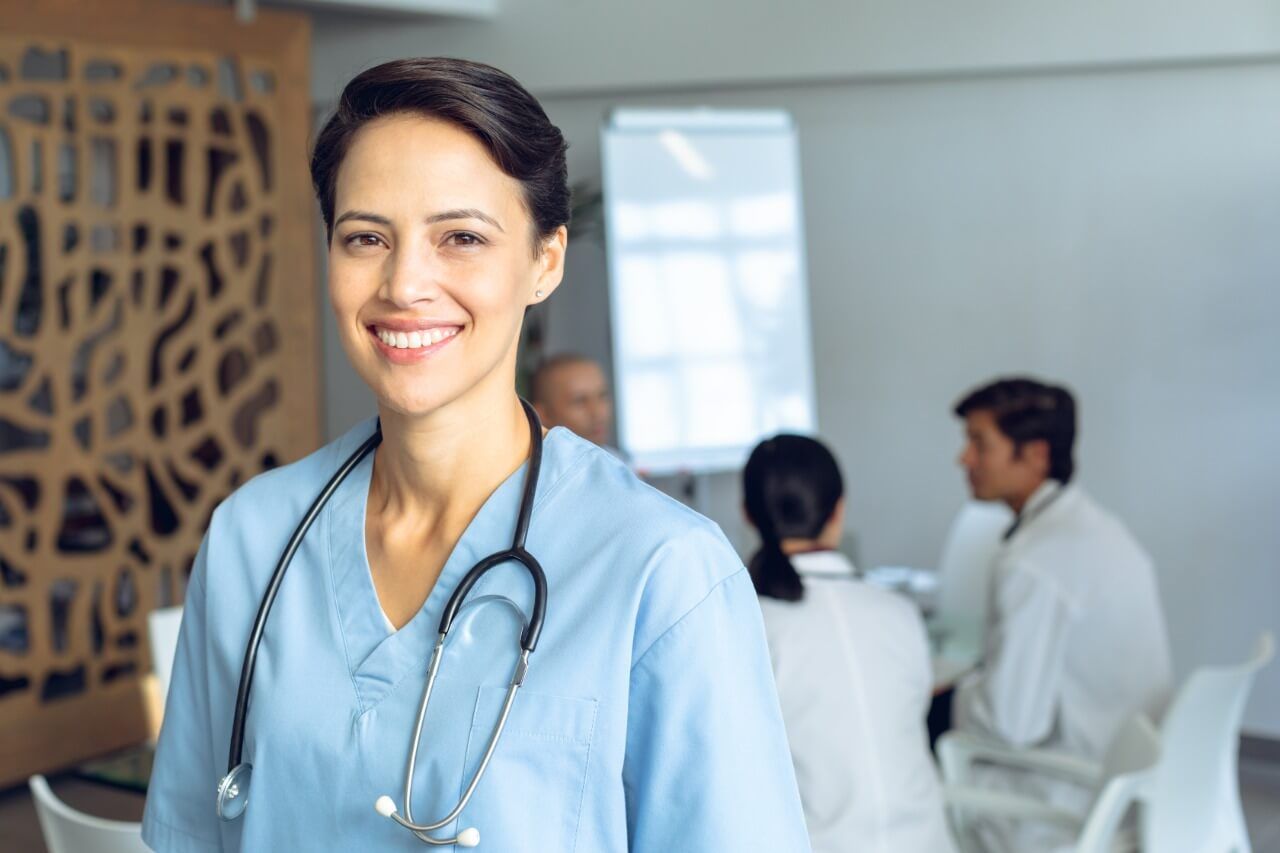 Monika's Nursing Academy Hamirpur (Headed by Mrs. Monika Sharma) is a prominent Nursing Coaching Academy in Himachal Pradesh, began working in June 2019 as a franchisee of popular Monika's Nursing Academy Chandigarh and later when franchise contract concluded on 06-06-2020 then it came to its original name "Monika's Nursing Academy", it provides focused coaching on nursing entrance exam preparations.
Why One Should Dream About a Career in Nursing?
1. Nursing Jobs Are High in Demand, Exciting and With Promising Growth
Of all the occupational areas related to the healthcare sector, the segment of nursing is considered to be the noblest and aptly so. Staff Nurse in Govt Hospitals or Public Sector may take a scale of Rs 2 lakh - 3 lakh in the first year depending upon in which area she is working. Salary goes up steadily as you gain experience and knowledge.
Staff Nurse can be promoted to Clinical Nurse Manager, Dy Nursing Superintendent, and Chief Nursing Officer who can earn as much as 2.5 lakh per month. A nursing professional can also try carrier in Nursing Colleges/Institutions as Nursing Professor or Lecturer.
With a growing population and increased emphasis on preventive care, the medical sector is set to experience extremely promising growth in the coming years and therefore nursing jobs will be high in demand.
Also, Life of nursing is never boring, it's an exciting, fast-paced profession.
2. Nursing Career Gives Opportunity to Help & Positively Impact Patients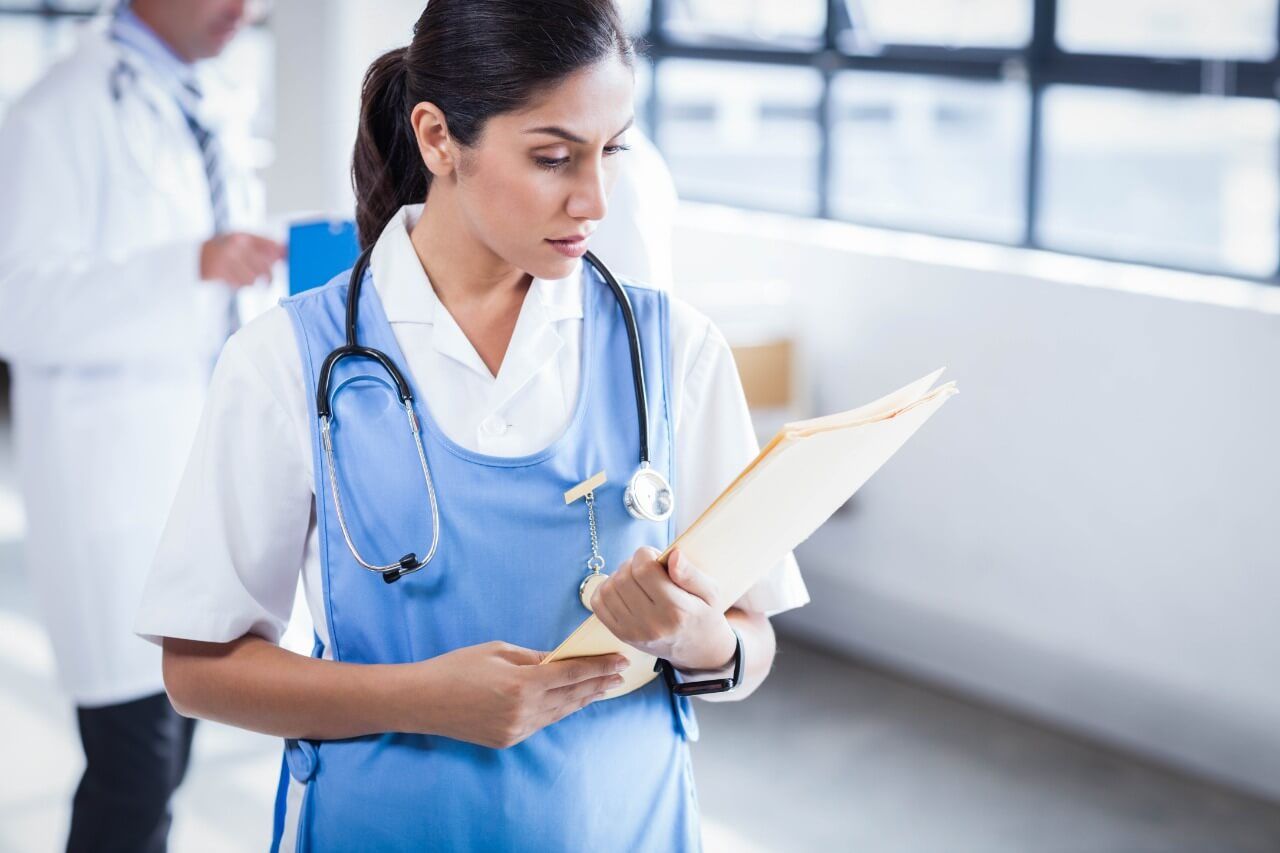 Nursing is all about the patient, and compassion has great importance in Nursing, A compassionate nurse is empathetic to the pain and suffering of her patients, which is vital to the patient's well-being. Nurses are often been known to use the phrase that they are in the business of "people helping people."
Florence Nightingale founder of modern nursing is the best example of how Nursing Job can positively impact the lives of patients. She was an English social reformer and statistician, and the founder of modern nursing who came to prominence as a great server of humanity during the Crimean War.
According to a British daily national newspaper based in London:
"She is a "ministering angel" without any exaggeration in these hospitals, and as her slender form glides quietly along each corridor, every poor fellow's face softens with gratitude at the sight of her. When all the medical officers have retired for the night and silence and darkness have settled down upon those miles of prostrate sick, she may be observed alone, with a little lamp in her hand, making her solitary rounds."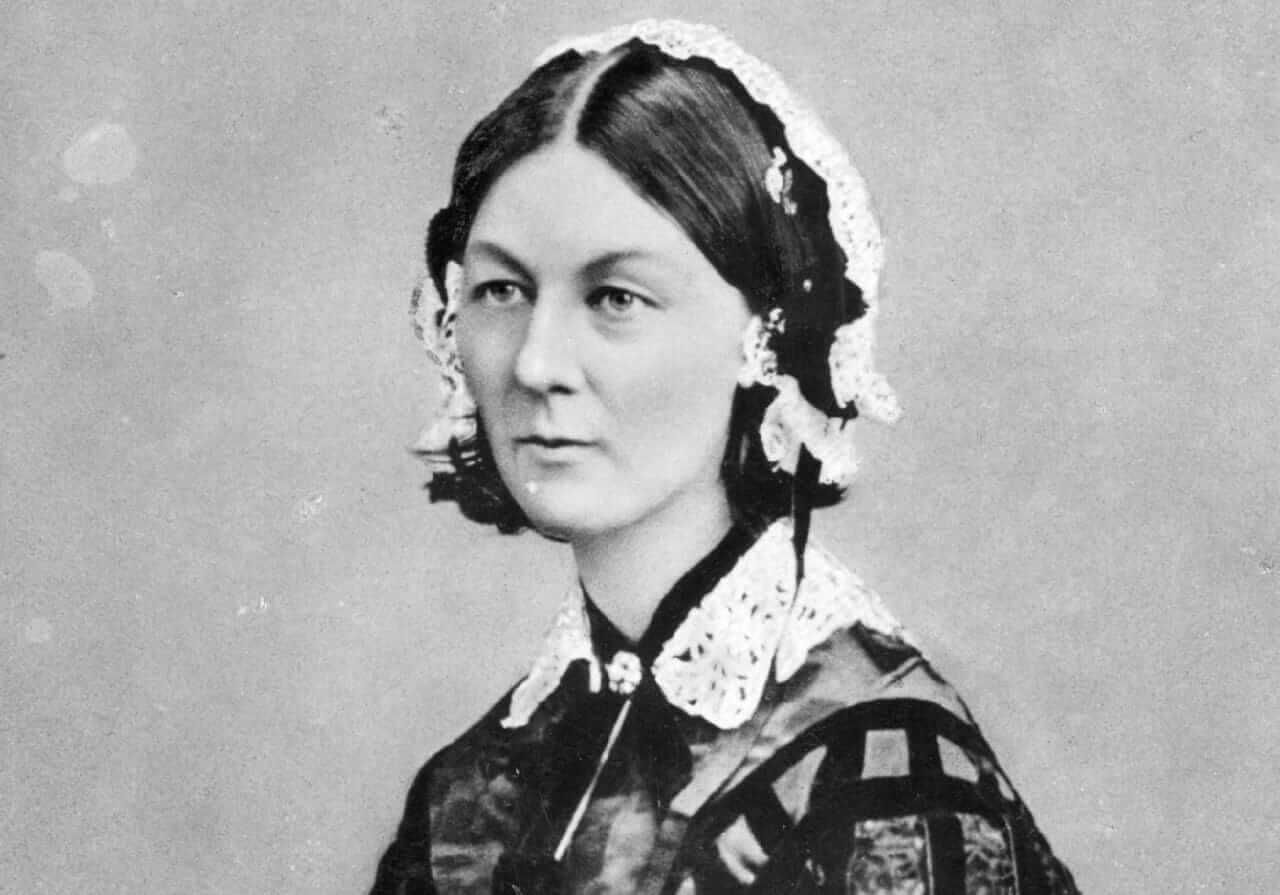 Florence Nightingale: "The Lady with the Lamp"
Courses Offered at Monika's Nursing Academy Hamirpur
The courses include all the nursing subjects for the government staff nursing competitive exams like PGIMER Chandigarh, AIIMS Delhi & Rishikesh, and more.
Staff Nursing Coaching
B.Sc. & M.Sc. Nursing Entrance Preparation
B.Sc. Nursing Entrance For MNS (Military Nursing Services)
OET Coaching (Occupational English Test)
NCLEX coaching


How MNA Hamirpur Can Help You Groom Your Nursing Career?
The Nursing profession world over is a respected and paying career. A nurse should have fair intentions to serve humans in pain. Their role in the healthcare industry is commendable and their efforts undeniable, as they take care of the patients tirelessly.
Monika's Nursing Academy Hamirpur believes they themselves are doing a service to mankind by helping candidates to get into lucrative nursing professions.
Expert Faculty to Guide You
Monika's Nursing Academy Hamirpur has skilled & well-experienced, well-educated, and dedicated staff faculty from PGI Chandigarh, IGMC Shimla, and University College of Nursing Baba Farid in its ranks.
Academy is led by Mrs. Monika Sharma, an experienced ex-principal of Nursing College with 15-years of teaching experience behind her in nursing itself. She is also an author of various textbooks and competitive books in nursing itself.
Academy is Located in Hamirpur- The Educational Hub of Himachal Pradesh
Hamirpur is the Most Literate City of Himachal Pradesh and is known for premier education centers like NIT Hamirpur, Polytechnic College, Him Academy, DAV School, College of Horticulture & Forestry - Neri, Himachal Pradesh Technical University, etc. and
Now Monika's Nursing Academy Hamirpur has added great value as it is known to build up an aggressive demeanor alongside scholastic base in students which is driven by quality instructing and additionally singular consideration.
Academy is located in the heart of Hamirpur town having easy access to transport to every part of the state. The academy offers excellent PG facility to students also. The timing of the academy is flexible and adjustable as per the schedule and needs of the students as different batches are launched each month.